My Homes Value


What is My Homes Value?
How much do you think my home is worth? What are homes selling for in my market? Do these upgrades help me? These are all excellent questions in finding out your homes current comparative market analysis. By contacting Steven Stempel, he will be able to provide you with a customized report outlining in detail your properties features and benefits and how they affect the market!

To advise on your properties value we need to evaluate your specific market conditions and view the property in order to determine a proper analysis. Contact Steven Today!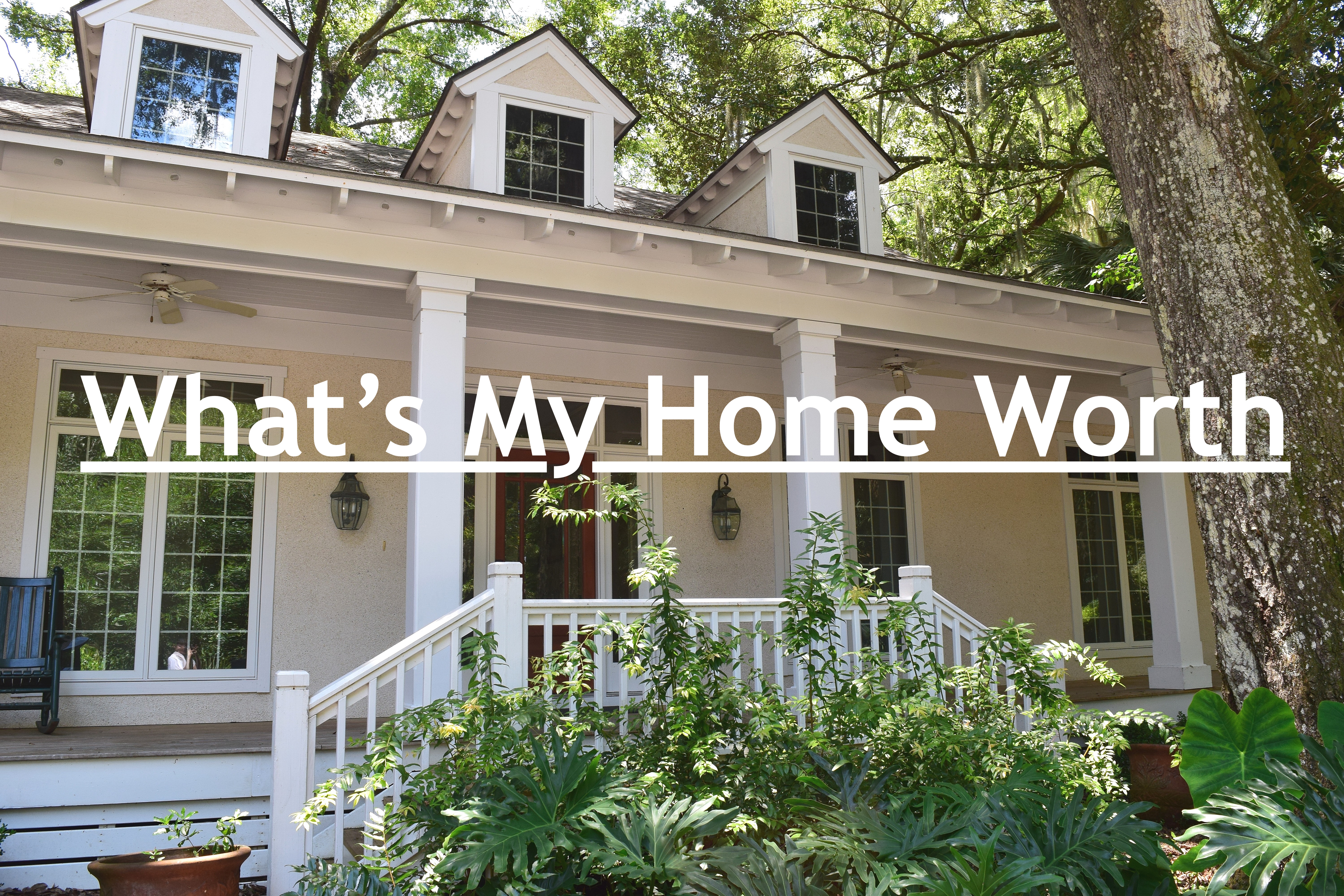 Pricing your home RIGHT in todays' highly competitive real estate market is what sets apart stale properties from the recently sold. If priced too high, your home may frighten potential buyers and float on the market for months with no offers. When it is priced RIGHT you attract more potential buyers thus increasing your properties demand leading toward a closing date.

When you request your Home Evaluation/CMA, you benefit from receiving a comprehensive market analysis based on comparable recently sold homes with similar features and conditions. Steven's Home Evaluation CMA delivers superior results – Results you can count on!

We will determine the best possible outcome to achieving your goals here in the Lowcountry area by providing current market knowledge and statistics specific to your property.

Sell your home faster and for more money Today!

Contact Steven Stempel