A luscious lawn adds instant curb appeal. With spring here, it is time to get started on prepping your lawn. Here are a few tips to help you get going this season.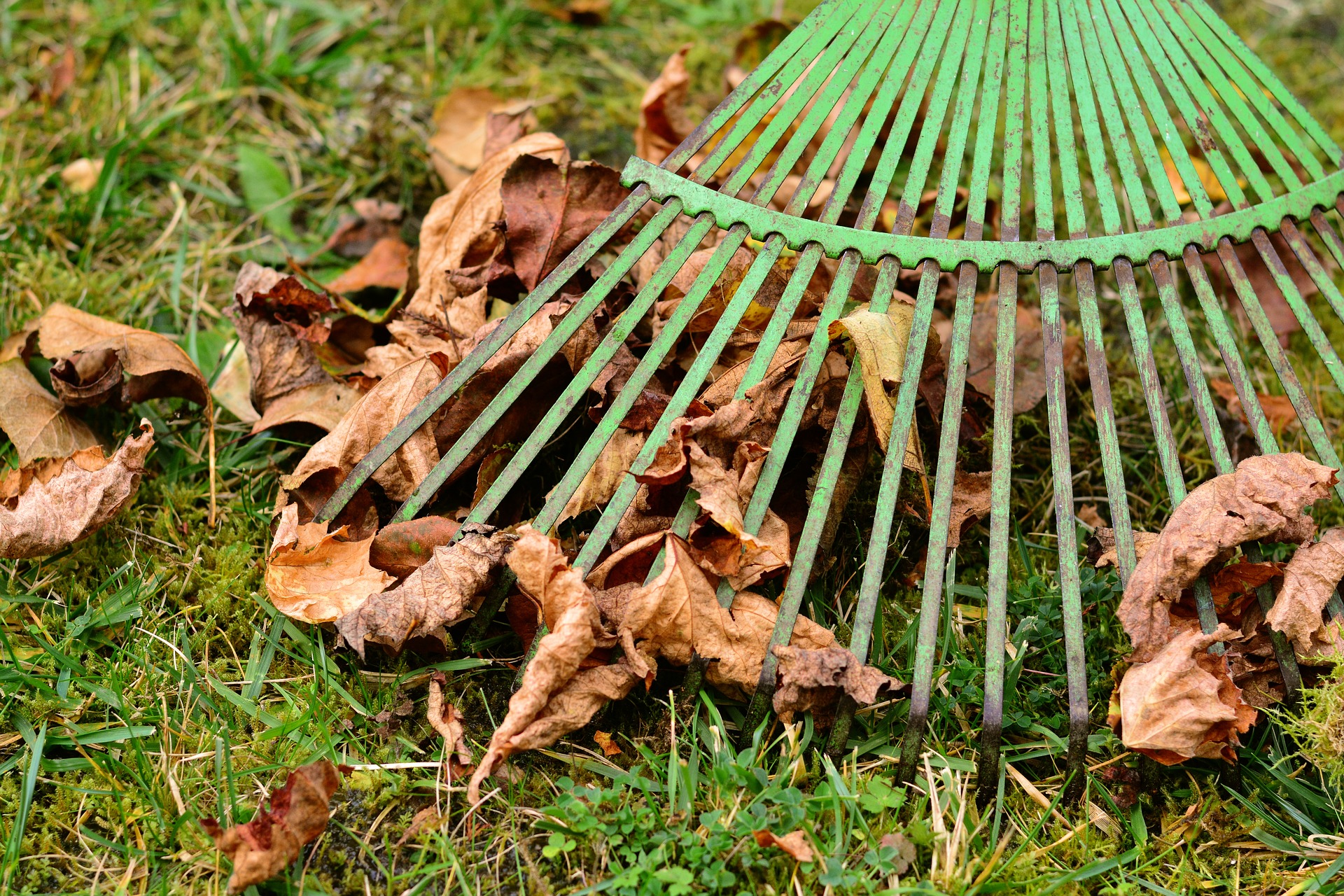 Rake your lawn at the beginning of the growth period to remove any dead or dying grass and leaves.
Test your soil pH level to determine what additives need to be applied prior to treatment.
Aerate the lawn during a high growth period to loosen the soil.
Apply weed and feed as needed and reseed dead spots to encourage new growth.
Water deeply but less often.
Avoid cutting the grass too short. Let it grow a bit to fight off weeds and to retain water better. Try to mow in various directions every ten days during the growing season while leaving those clippings.