Your Refund Your Home
With tax season in full swing Americans are looking forward to their tax refund! On average, a typical tax refund is around $3,000. Now is the time to start thinking about using that refund towards the down payment on your new home.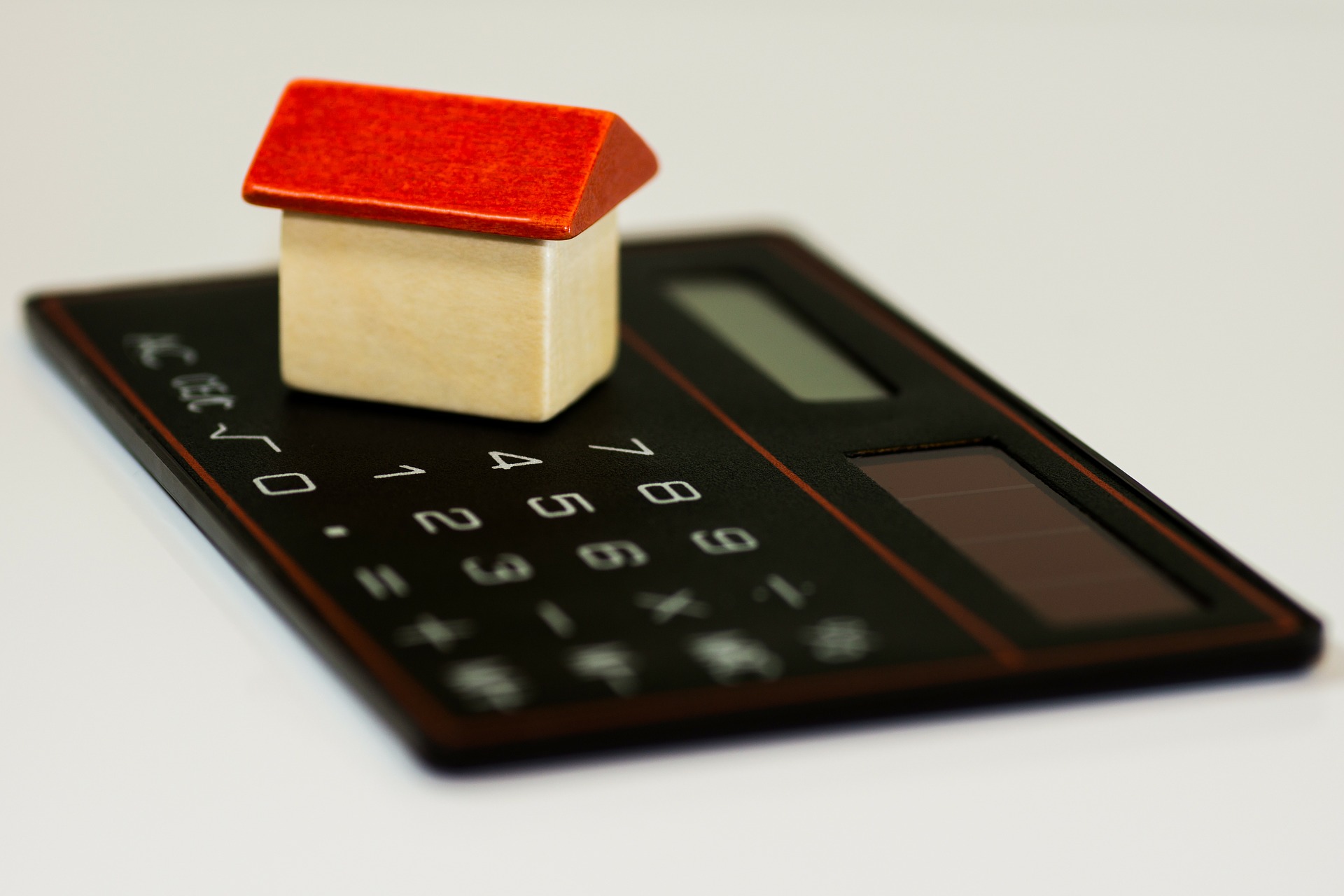 Homebuyers can put as little as no money down on a home mortgage with a VA or USDA loan. Other options for a minimum down payment is an FHA loan with as little as only 3.5% down. Start exploring the various loan types available in your area with your lender to determine what works best for you. Once you receive your pre-approval, we may start searching for your next home today! Call Steven at 843.295.7533 or email StevenStempel@icloud.com to begin your search!