Here in the Lowcountry there are always events for everyone. This past weekend was the Hilton Head Island Oyster Festival, the Bluffton Veteran's Day Parade, and the Hilton Head Island Bridge Run. The Hilton Head Island Oyster Festival kicked off at Shelter Cove Community Park. The weekend was filled with coastal cuisine of local oysters, a lowcountry boil, barbecue, specialty cocktails and brews. A wine pull, roasted marshmallows on the fire pit, and live music under the pavilion made it the place to be this weekend. There were activities for kids, local artisan shopping area, and NCAA football games in the TV area.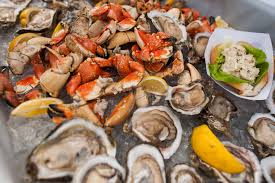 Then over in Bluffton, those who have served were honored at the Veteran's Day Parade through the streets of Old Town Saturday morning. The Veteran's Day Parade was presented by the American Legion Post 205.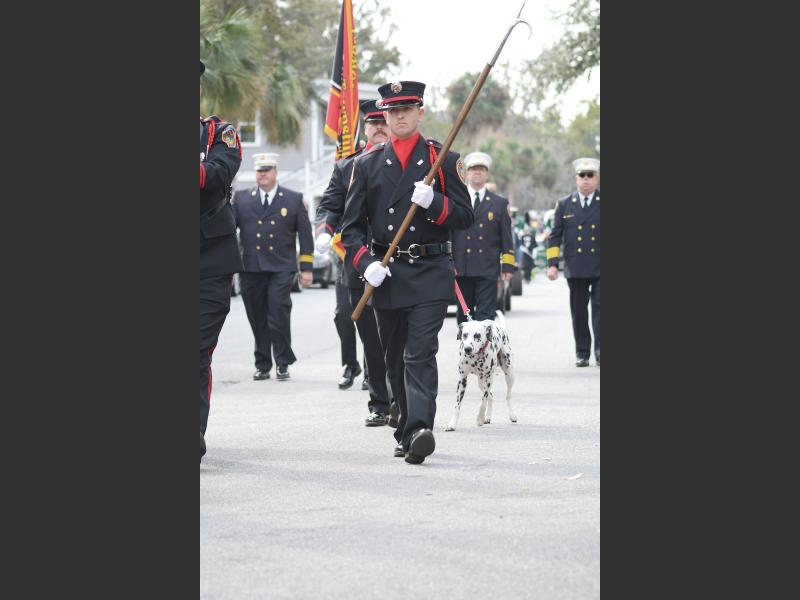 Runners this past weekend also were out for the 26th Anniversary of the Hargray Hilton Head Island Bridge Run 10K and 5K. Runners started and finished at the Crossings Park while running over the Broad Creek on the Cross Island Bridge. A post-race party, award ceremony, and prizes wrapped up the event.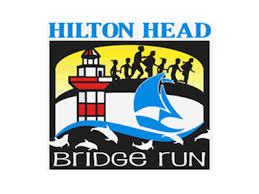 Coming up this weekend is the Italian Heritage Festival from 11am-4pm at the Coastal Discovery Museum. Join in the fun to celebrate rich, colorful, Italian culture and cuisine, at the 8th annual Festival honoring the Feast of San Gennaro at the Coastal Discovery Museum. Food booths, cooking demonstrations, educational booths such as an ancestry expert, Italian arts and crafts, merchandise, and kid's zone with face painting and train rides make this event a true family affair.