Just when we thought it could not get any better, Hampton Lake has just revealed a smidgen of new amenities to phase 3 construction. Homes for sale in this community are on the rise as builders are busy constructing showcase homes in one of Bluffton's most sought after communities!
As great as this community is with high end real estate and exceptional amenities they have just pushed the boundaries to add even more to an already thriving neighborhood. Here's what is in store for the future of Hampton Lake.
Large Multi-use Party Barn with open air retractable walls on all 4 sides, interior sports court and a catering kitchen.
A third community pool featuring a rim flow edge surround and resort style lounging stairs overlooking the Crystal Lake.
Crystal Lake, a 5-acre clear lake surrounded by a sunning beach, outdoor picnic tables, swings below majestic oak trees, and fire pits perfect for roasting s'mores!
Amphitheater with lawn seating that will bring outdoor entertainment at Hampton Lake to a whole new level.
State of the art quarter-mile rubberized running track which will connect to additional leisure trails throughout the community.
Approximately 100,000 sq. ft. park and sports Lawn.
New tennis center with covered viewing pavilion.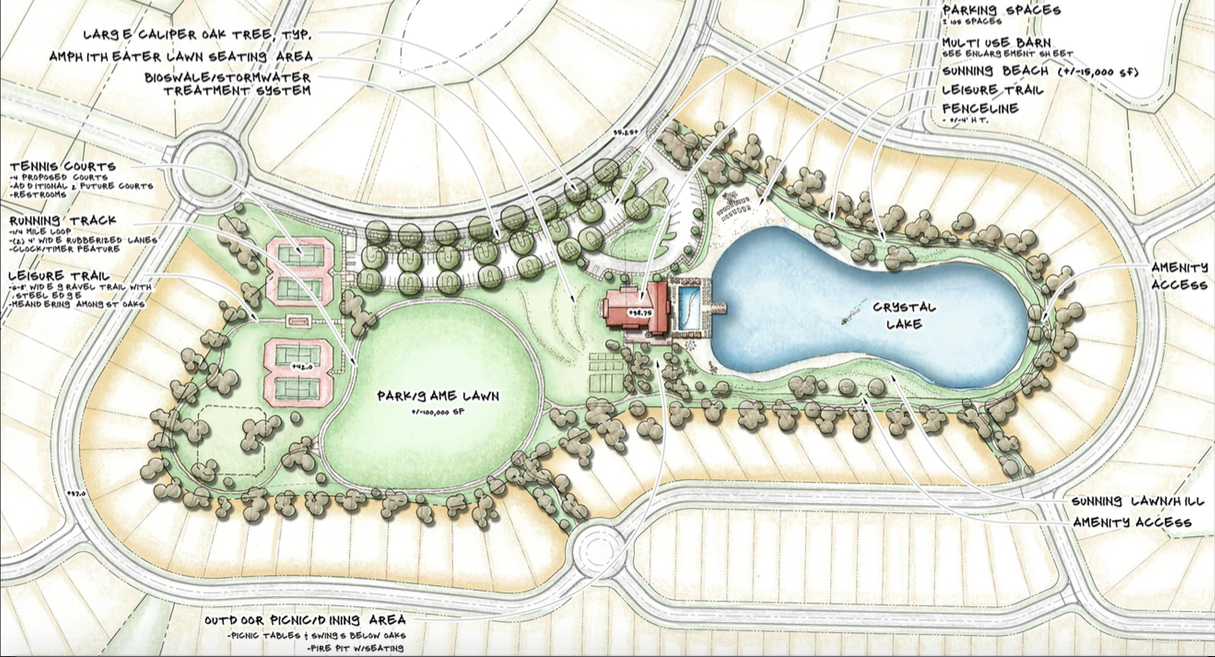 Reservations are now being taken for the first release of lots in this new phase consisting of 25 pre-released homesites! Special pre-release pricing information is available! Wonderful model homes to showcase the new construction opportunities that await your viewing along with custom home builders your new construction opportunities are endless! Take a moment to consider Hampton Lake by visiting Hampton Lake community page to search available homes for sale and real estate!
Contact Steven Stempel for more information regarding phase 3, Hampton Lake or to schedule a tour and view this amazing community for yourself! Call 843-295-7533 to schedule a showing!